Search your best tour
Find your perfect tour with your preferences !!
Plan Your Next Trip Here
There are so many amazing adventurous things to do in Ghana. Want a Customized Tour? Have Questions? Get In Touch Today.
Recommended Trips
Here are some of our recomended trips for the year.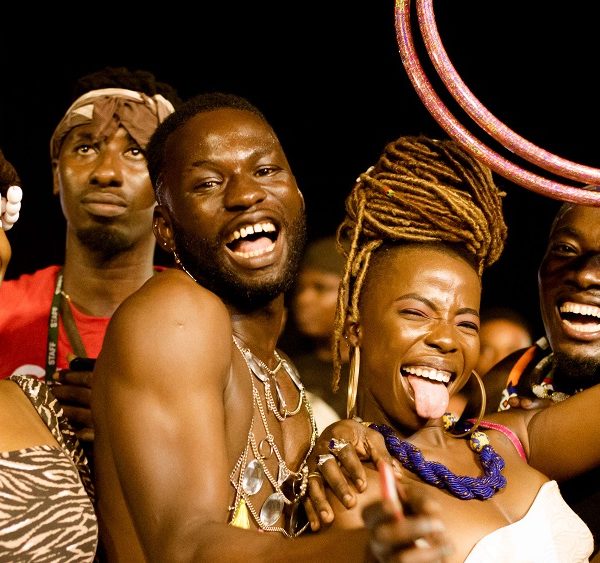 With a world full of fascinating destinations, choosing the perfect place for vacation is paramount.  No one knows  this  region better than  our operations personal.
Experience The Best Of Ghana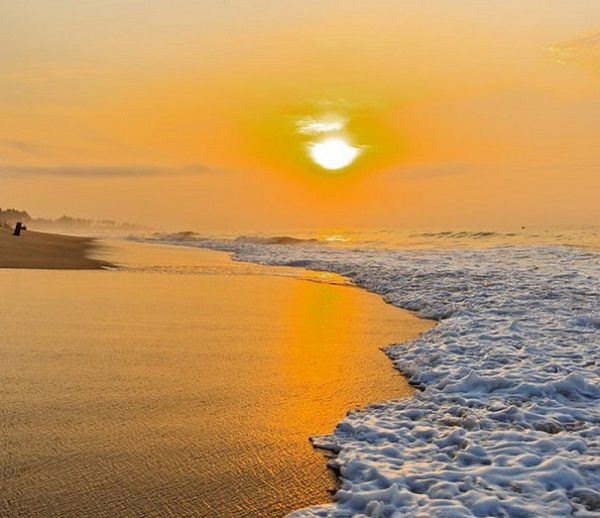 Plan Your Perfect Vacation Today. Which part of Ghana calls your name? We have the local experts ready to accommodate your  personal travel needs.
Explore Your Dream Destination
Discover some of the hidden places in Ghana  on your family trip to one of these unique destinations.
Discover The Hidden Treasures Of Ghana
latest blog posts
Read our blog and get an update on every Trips and Tours.
Our on-location travel experts have curated the top 10 tours you should add to your travel bucket list for 2021. These selected tours come with a whopping 15% discount to start the year. Authentic Cultural Experience of Ghana: This is […]